Church of Holy Name of Mary loudspeaker system for congregation hall
iva
,
rx-5mk2
,
rx-12mk2
,
rx-10mk2
,
behringer
,
xenyx x2442usb
,
dcx2496le
,
u2004ch4
,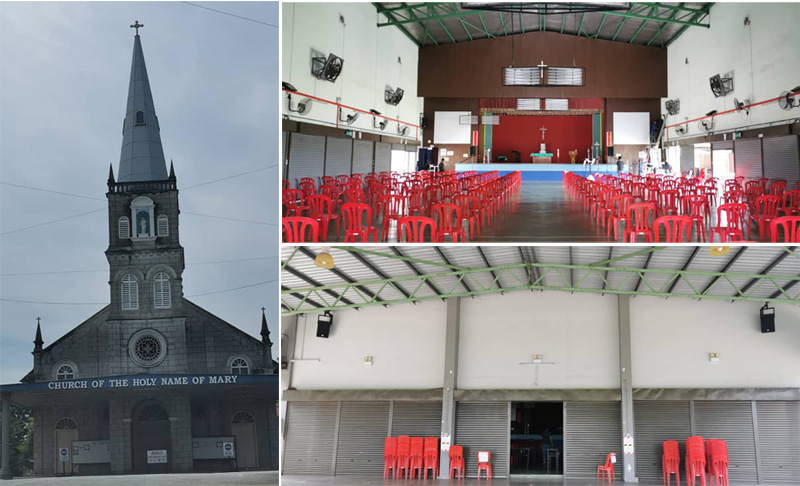 Gereja Katolik Permatang Tinggi / Church of Holy Name of Mary installed 4 units IVA rX-5mk2, 2 units rX-12mk2 & 2 units rX-10mk2 loudspeaker system for their congregation hall. The mixing is being handled by Behringer Xenyx X2442USB, while the speaker management handled by Behringer DCX2496LE. There is 1 sets IVA U2004CH4 wireless microphone being used to ensure good and nice audio transmission for the audiences.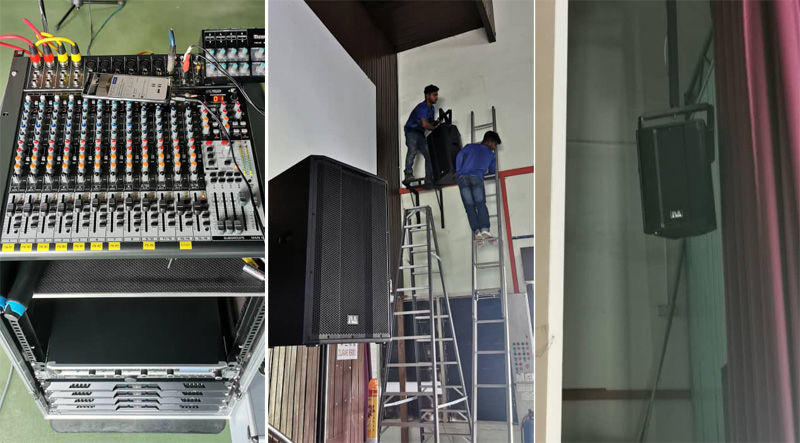 Overall, the pastor is very satisfy the results of this installation by our agent and this definitely will be the role model church for many to comes.

If your church need proposal for a budget yet good quality sound system, please contact us. We are in this market for 20 years and together with our trusted agents/installer/reseller we can provide a customized solution to you.